Even in an industry like IT where there is plenty of work finding the next job can still be tricky. Often with IT jobs you know that the contract you are working on is coming to an end, but do not always know exactly when. This can make timing your job search to perfection tricky.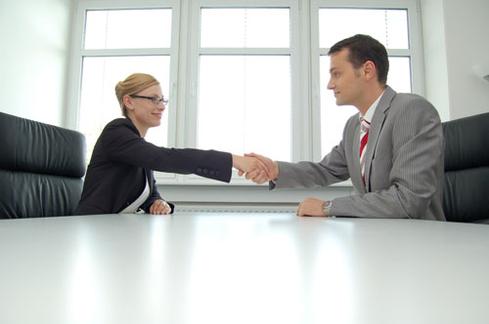 However, leaving finding your next role to when the job you are currently working on has actually come to an end could mean that you find yourself without work for a couple of months. If you have other personal projects to occupy you and have enough money this could be welcome. However, the majority of us do not have this luxury. For this reason, we want to move from one contract to another with as small a gap as possible.
The best approach is to begin looking for work two months prior to the termination date of your current project. If the project is behind schedule, speak to the project manager. Explain you are planning to actively look for new work because your contract is nearing its end. Doing so will give them the chance to review the project and offer you an extended contract if that seems appropriate to them. If they do not extend your contract, you can, in all good conscience, continue with your job search.
Use the Web to Keep an Eye on the Job Market
Once you are sure it is time to look for work by far the best approach is to use an IT job board. Signing up for an IT job board will allow you to keep an eye on the job market without distracting you too much from the project you are currently working on.
You could put aside half an hour every day to carry out a search for new jobs on your favourites sites. However, a far better approach is to sign up for email alerts instead. The best job boards will only email you when jobs that meet your pre-defined criterion are posted. That way you do not end up with a list of endless emails from job boards that do not relate to roles you are qualified for.
Post Your CV on Job Boards
It is also well worth your while posting your CV on these job boards. Many companies no longer advertise their roles per se. Instead, they sign up for a special service, which allows them to search a database of CVs. That way when they have a role to fill they can go into that database and search for job seekers with relevant qualifications. They know these people are actively seeking employment, and can see within minutes whether anyone in the database has the qualifications and experience they need. This approach allows firms to find the people they need far more quickly than posting an advert on a job site and waiting for people to apply. The fact that so many firms now use this method means that you really do need to take the time to post your CV on IT job boards. Doing so will ensure that you do not miss future opportunities.